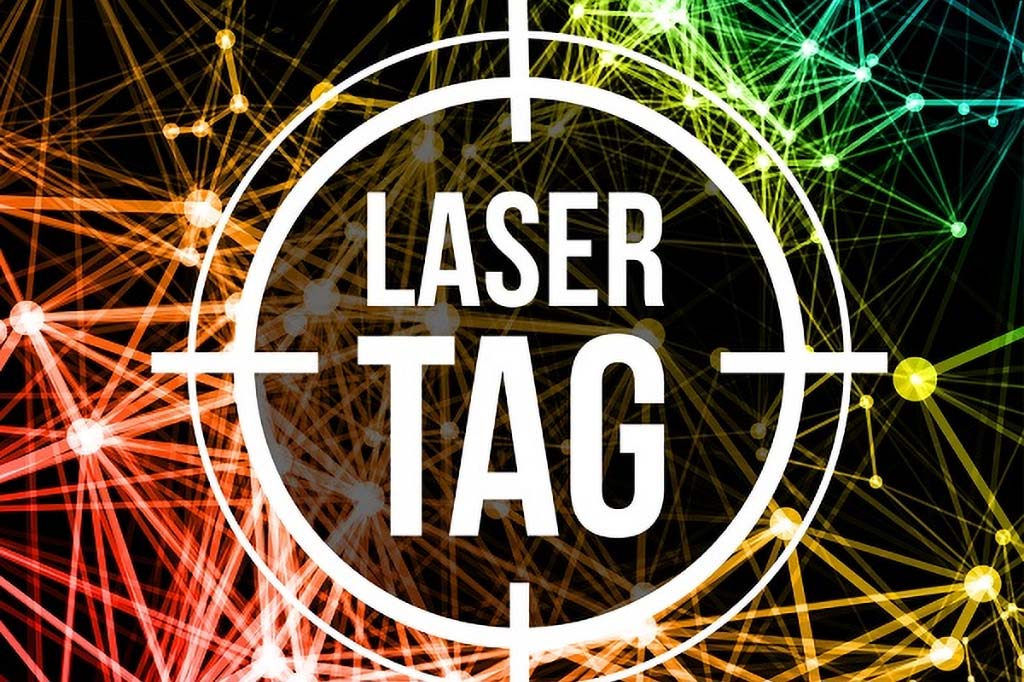 At Go Laser Tag, we strive to provide the most immersive and realistic combat experience for our players. By doing so we have solidified ourselves as one of the top companies in the UK. But don't take our word for it. Here's why our facility is the best laser tag in London.
Although other leisure activities give participants some insight into what combat is like – airsoft, for example – it's safe to say that laser tag is leading the way when it comes to excitement and use of technology. Both of these are a vital part of what makes Go Laser Tag a leader of the industry, as we're always looking for ways to improve our player's experience and make the most of the technology available.
In this post, we'll highlight a few of the reasons why our facility is the best laser tag in London, and why we should be at the top of your list if you're looking to try laser tag.
The Most Advanced Technology
Let's start with the technology because without it there are no lasers to tag! Laser tag has been around for a while in one form or another, but thanks to the advances in technology it has evolved. At Go Laser Tag, we use many of the best weapons you can get your hands on. This has proved to be hugely beneficial when it comes to creating unique experiences.
For example, we provide a selection of weapons – scoped assault rifle, sniper rifle, and light machine gun – all of which have unique stats such as "damage", rate of fire, magazine size, and reload time. With these options, players can choose a weapon that suits their playing style or specific needs for the type of game they'll play.
Large Immersive Environments
In the past, laser tag consisted of close-quarter indoor combat, usually in a dark environment with lots of flashing lights and sound effects. While this served its purpose for a time, playing in such a small environment limits you massively both in regards to how many people can play as well as aspects of the game itself, such as movement and combat.
At Go Laser Tag, we're at the forefront of the laser tag industry and consider ourselves as an authority when it comes to providing the most immersive combat experience. We achieve this with an enormous forest battlefield that gives players the ability to use an outdoor environment to their advantage, which encourages creativity and tactical thinking.
We Have Embraced Gaming Culture
Go Laser Tag not only recognises the cultural significance of video games, but we also consider them to be inspirational when it comes to creating combat-style experiences for players – particularly first-person shooters (FPS) and more recently, Fortnite.
The latter, Fortnite, has become nothing short of a phenomenon in the last couple of years and it has millions upon millions of users. Are you someone who plays Fortnite? At Go Laser Tag, our weapons are Fortnite themed and provide gamers with an out-of-game experience like no other. Whether you're wanting to put down the pad and explore the great outdoors or pursue an activity that provides a real-life version of what you experience when playing video games – we've got you covered!
Are you looking for the best laser tag in London? Look no further! Here at Go Laser Tag, we offer the most immersive and exciting laser tag experience in London, nay, the UK! Book online today or get in touch if you have any questions.