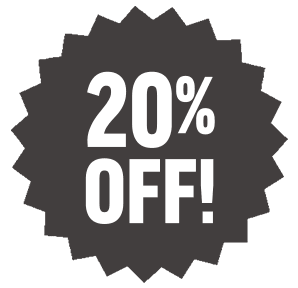 A huge 20% off selected 'After School' and midweek dates
Due to the massive demand for our Saturday and Sunday Laser Tag events and with many weekend event days fully booking up 4-6 weeks in advance, we are opening up even more weekdays and for the first time ever are now offering a huge 20% off for those selected sessions!
Included at 20% off is our most popular 'After School' 4pm-6pm sessions (which run every Friday between March and October), as well as many off-peak half term and summer holiday dates.
So juggle your schedules, get the squad booked in and head straight from school for an epic afternoon event. Made easier with no minimum group sizes necessary!
Book online as soon as possible to avoid disappointment with availability. Selected off-peak public Laser Tag event dates available at 20% off and subject to availability. Excludes private midweek events.